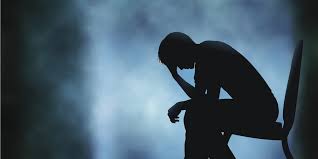 RESEARCH PROJECT
The War Within: Making sense of suicide through narratives with former serving Australian Defence Force members
PARTICIPANTS WANTED
For further information please see information and recruitment flyer and or contact Nikki Jamieson on 0419907069 or email: This email address is being protected from spambots. You need JavaScript enabled to view it.
RESEARCH PROJECT : The War Within: Making sense of suicide through narratives with former serving Australian Defence Force members
Are you a former Australian Defence Force (ADF) member?
Have you experienced feelings of self-condemnation, guilt, shame, or suicide?
My name is Nikki Jamieson and I lost my son to suicide whilst he served in the ADF. I am now researching the concept of "moral injury" (MI) and how it might relate to the former ADF service for my doctoral thesis with the University of New England (UNE) and would like to invite you to participate in this study. My interest and prime motivation is to build on international evidence and develop support/training for the future.