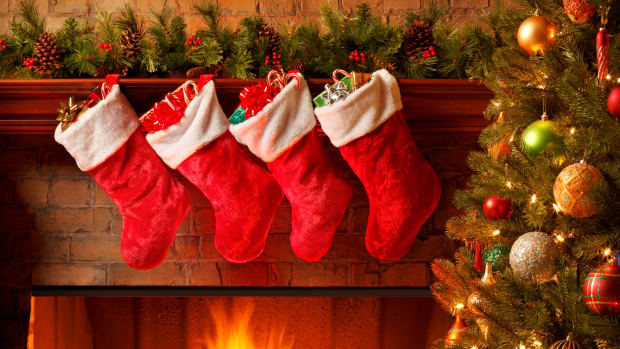 Everyone has been kept busy this last 12 months for all the board members. We would like to do some "Thank you" and "Congratulations" to just some of the people who have worked so hard this year.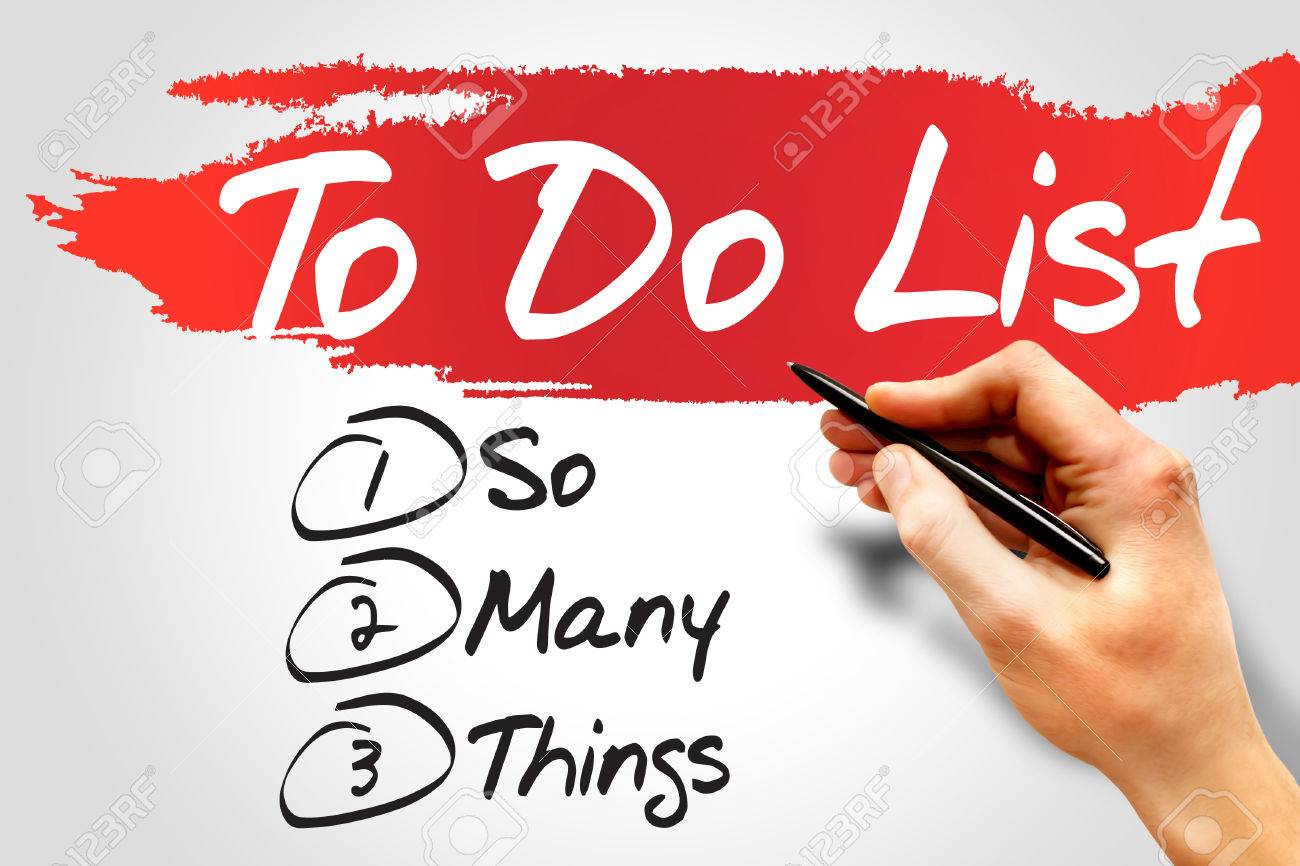 Included with AFOM duties there has been lots of family changes and additions, hospitalisations, bushfires and family incidents for nearly all of us.
So AFOM would like to say thank you that despite all of things happening, you have hung in there and supported AFOM.
We had our 2017 AGM the day after our AFOM Fundraiser Dinner, which was a successful night, thanks to John, Ann and Belinda for organising it all.
Our Ambassador Linda Hurley was exceptional on the night, Linda had even written (and sung) a song for AFOM.
There was great fundraising – with the auctions and raffles.
Our 2018 AGM was a quieter affair, with lots of planning and business to attend to - and Subway wraps for lunch!
Belinda had a fundraiser to see Vivid – and the funds made from that trip- was used to pay for wool.
THANK YOU Belinda
A friend of AFOM (Ann Burns) is knitting a huge range of beanies, that went into the packages for the girls and boys overseas, using that wool, plus much of her own.
THANK YOU ANN!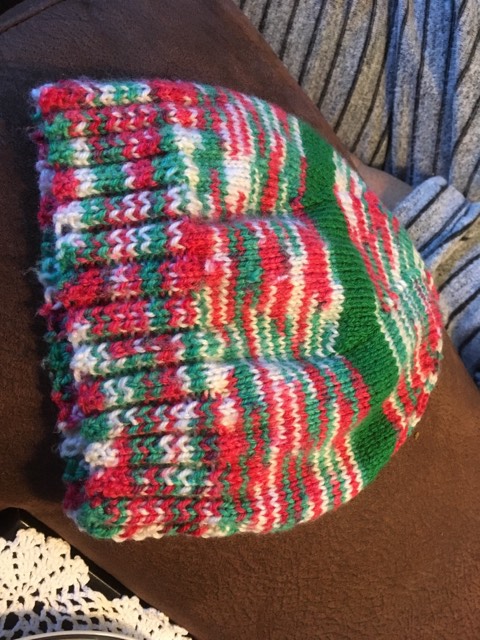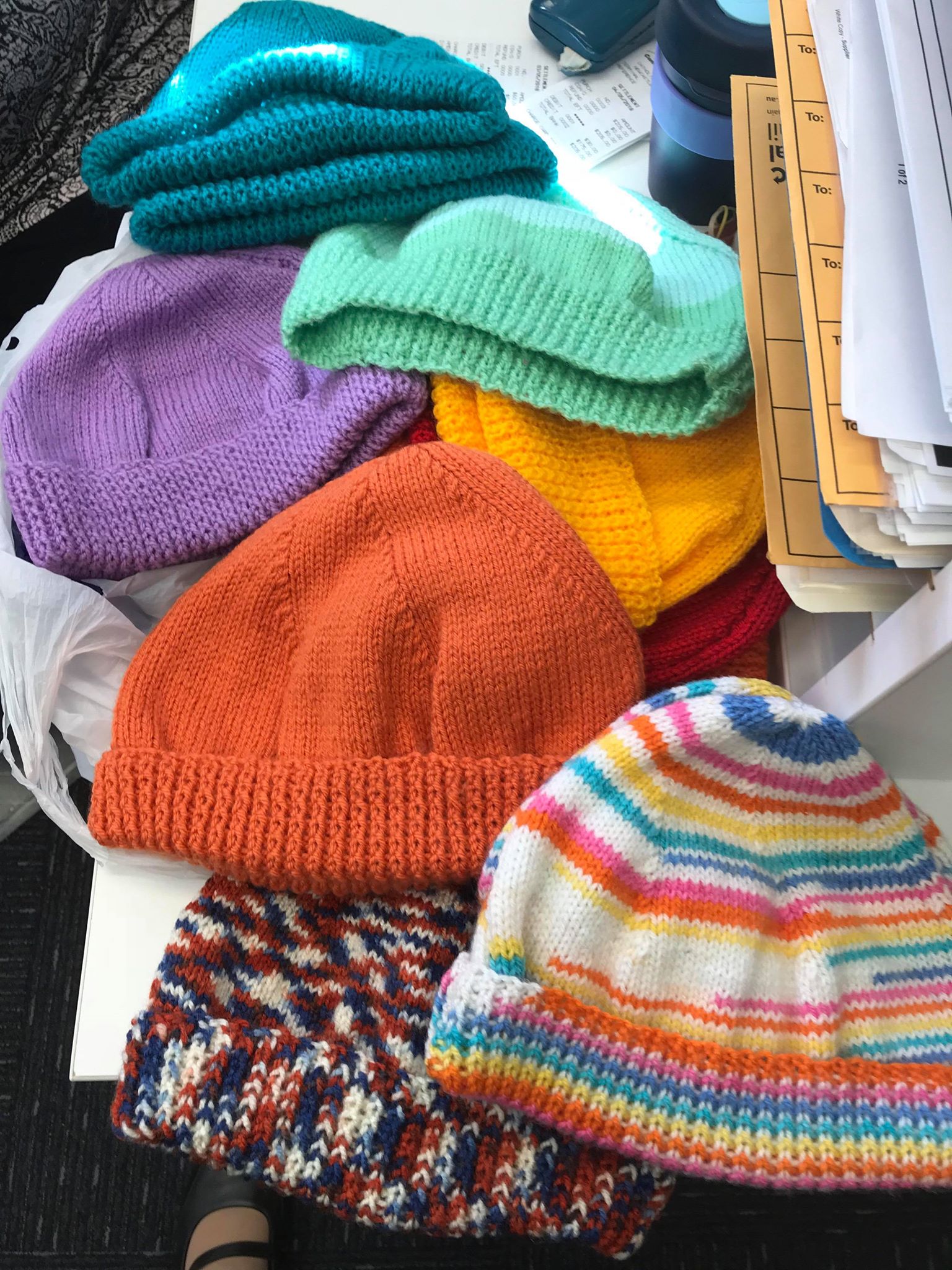 We had some wonderful feedback from the different sections where the packages were delivered last Christmas. Belinda kindly offered her services to pack more this Christmas.She does an amazing job with it all. Cheryl and Vicki spent the day with her helping pack the right items into the right boxes. Job Well Done! THANK YOU Cheryl
THANK YOU Vicki
We did a small Social Media Campaign for donations. We did not want to impeded the donations and fundraising for Drought Effected Farmers. Year 7 Singleton High School did a volunteer drive for goods for the parcels with great success.
THANK YOU YEAR 7 Singleton High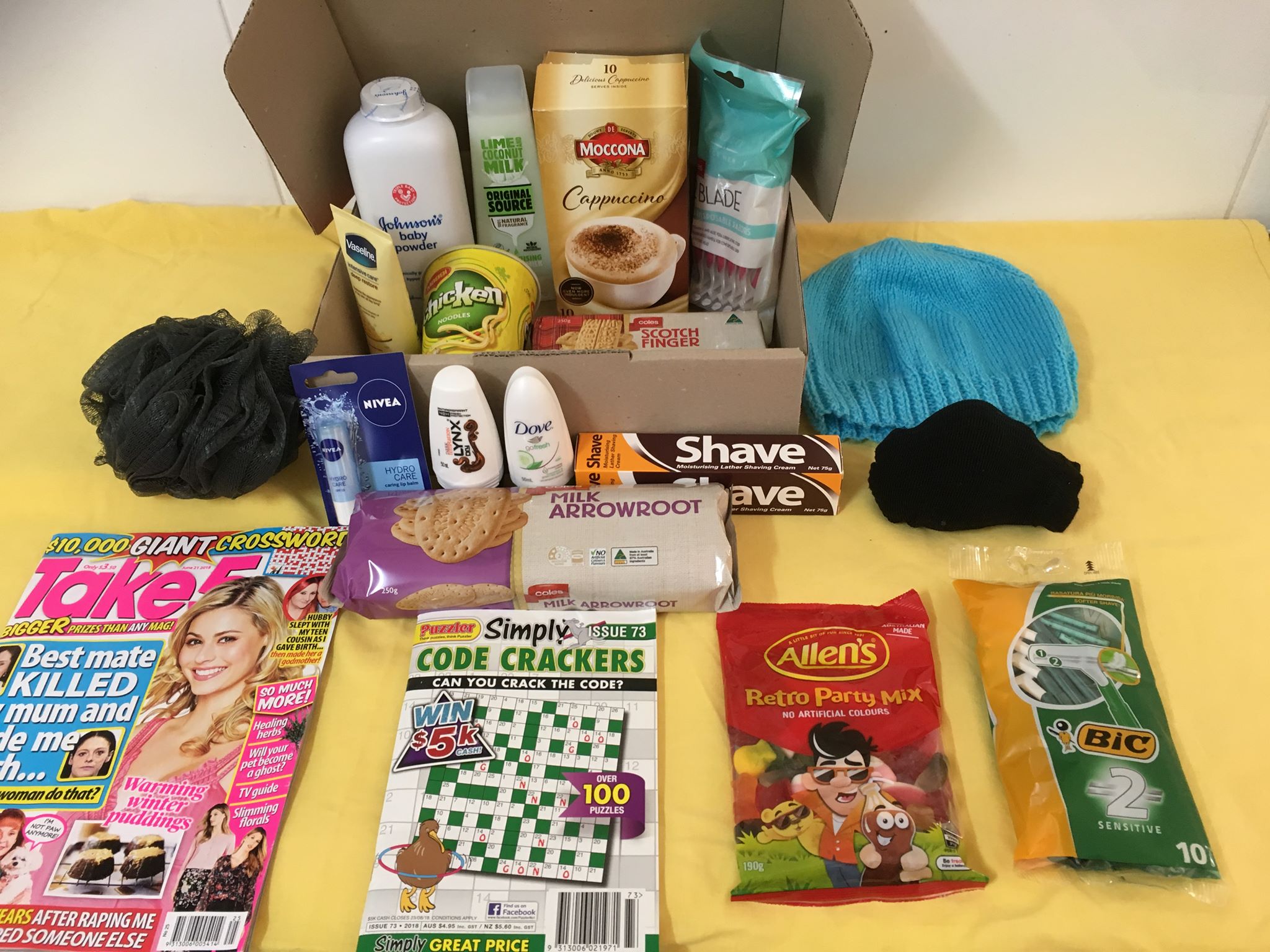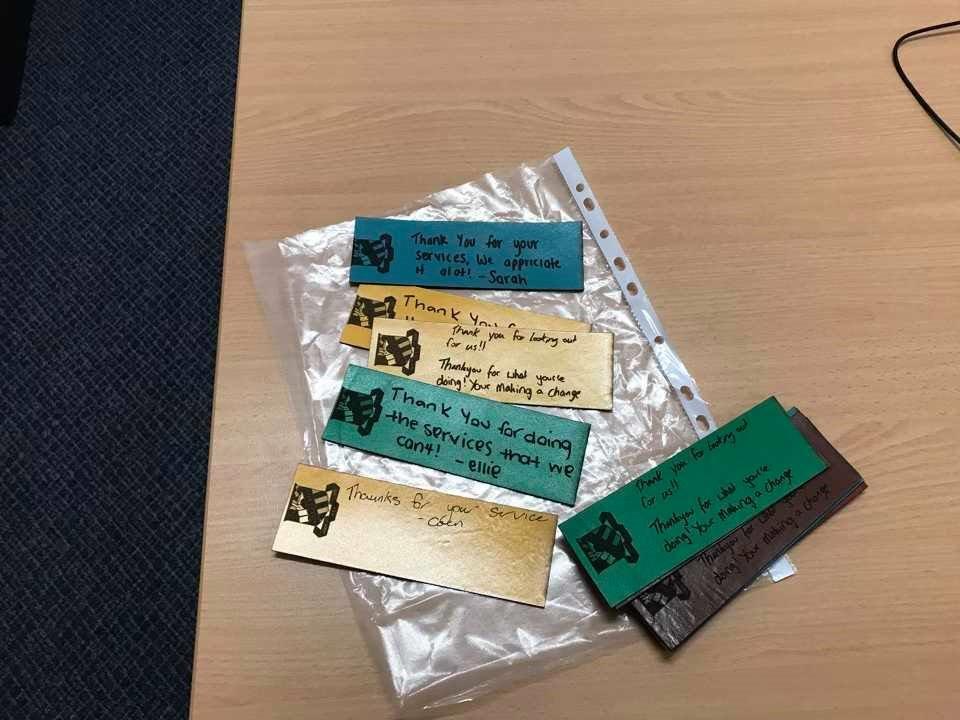 Belinda and Co have also done an excellent job of organising Bunnings BBQ.
THANK YOU Belinda and CO. you people are amazing!
Ann and John continue to go to the Red Friday Coffee Mingle group, and John has run several Men's Retreat at Boot Hill. Things are progressing there, with more Camp structures going up. The next Men's retreat may be held in January - stay tuned on our Facebook page for updates.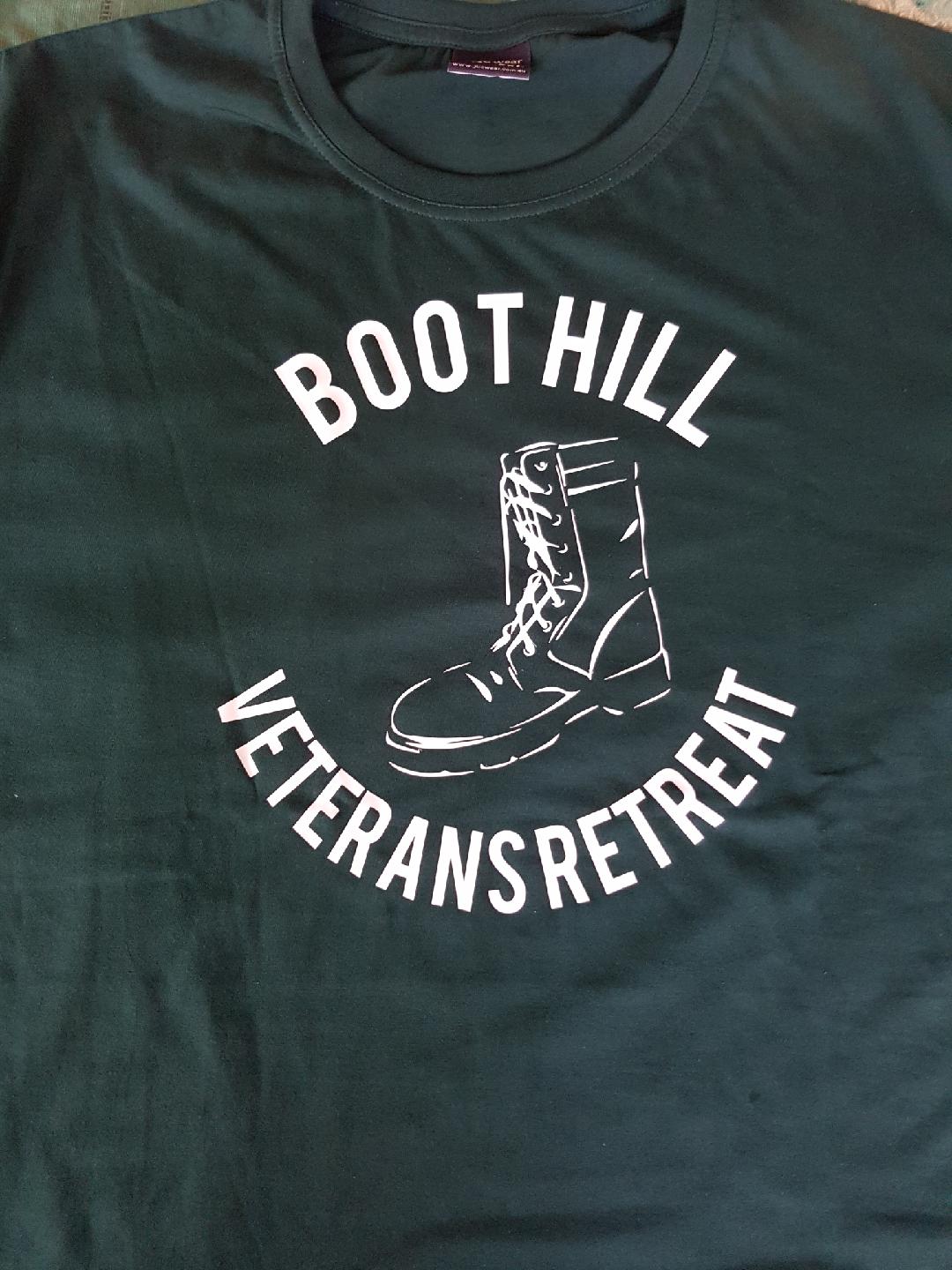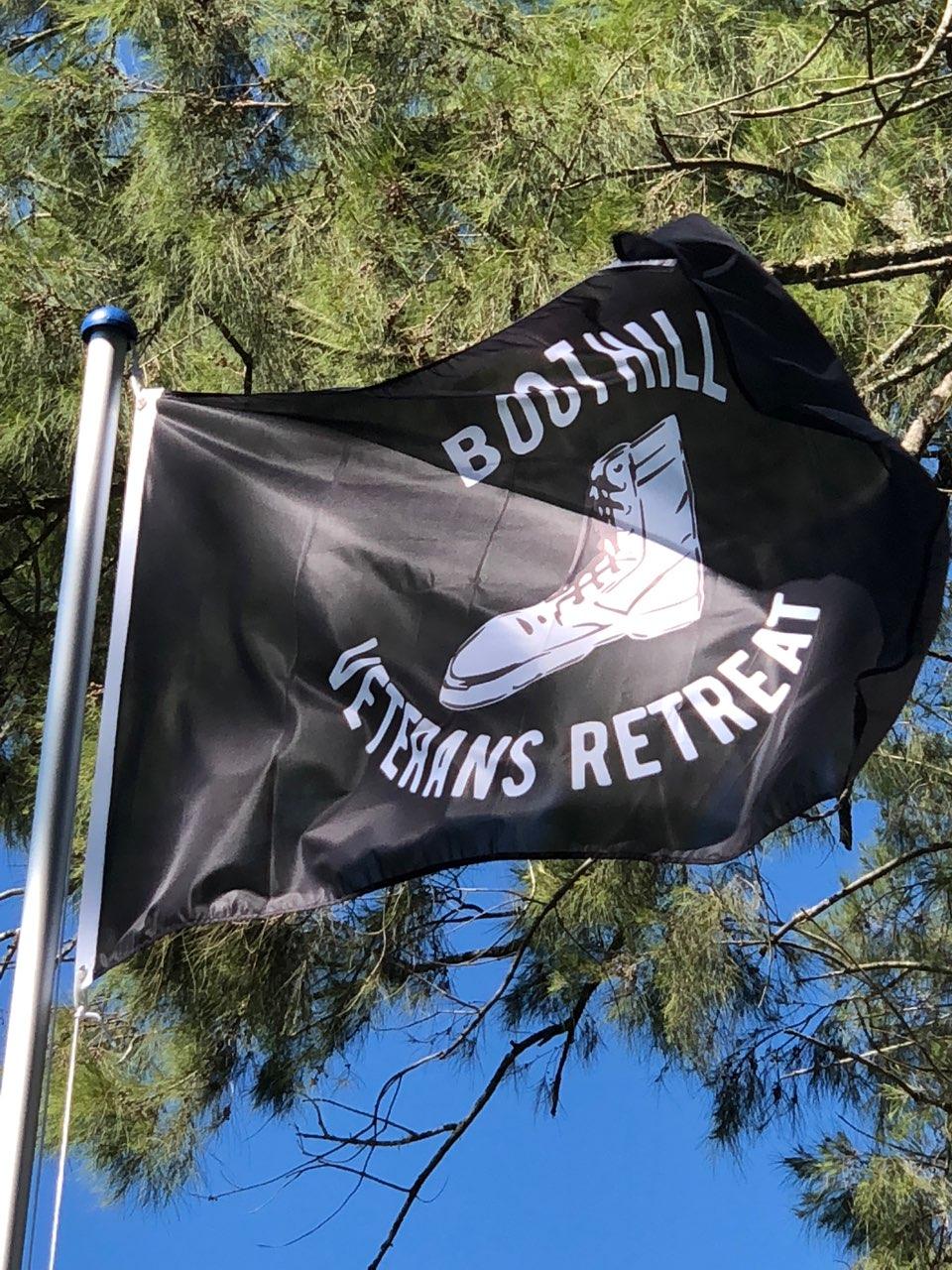 Because of time constraints The Women's retreat was organised via a "Sister Group" Partners PTSD Support Group. The feedback from the retreat was excellent, however, I am not sure who went from this area – It was at the Gold Coast.
THANK YOU Donna Reggett and your group/s - you do amazing work.
Several other groups have run Fundraisers for AFOM in the previous 12 months – Masonic Lodge Singleton and Cessnock Lions Club.
THANK YOU Masonic Lodge Singleton and
THANK YOU Cessnock Lions Club
We finally have a PhD student that is using AFOM Prize Money. Her thesis is on Moral Injury. From the students notes:
My study is looking at the concept of moral injury - moral injury is a term that has been used for many years particularly in religious arenas, but has seldom been applied to those who witness or have to partake in events that are against their own moral fibre. This conflict results in dissonance that creates feelings of shame, guilt and self-condemnation - combined these can lead to suicide ideation, thoughts and attempt.
My study will be considered how moral injury relates to suicide in an Australian Defence Force context and will consider former members own narratives around their understanding and experience of moral injury.
Gail did a supporting document for the VVF to the Productivity Commission. The Productivity Commission contacted her to see if we wanted it to be put as a separate document. We had to make a decision rather quickly, but after some deliberation and emails with the VVF, we decided to leave it as a supporting document for the VVF. We felt (amongst other things) that a supporting document was more beneficial as a show of strength. Since that time the Productivity Commission has been in contact with Gail regarding issues around Families and Mental Health. They have asked her to review the draft report and to come down in the New Year to discuss some of the issues raised.
THANK YOU Graham Walker, for your help, input and connecting us up with the relevant people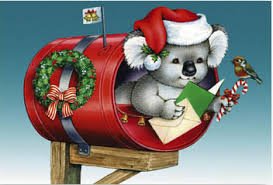 Our own John went as a volunteer to the Invictus Games - a fantastic representative of AFOM. He reported back that it was an extremely rewarding experience and along the way made new connections for himself for future ventures.
THANK YOU John and Ann Bettley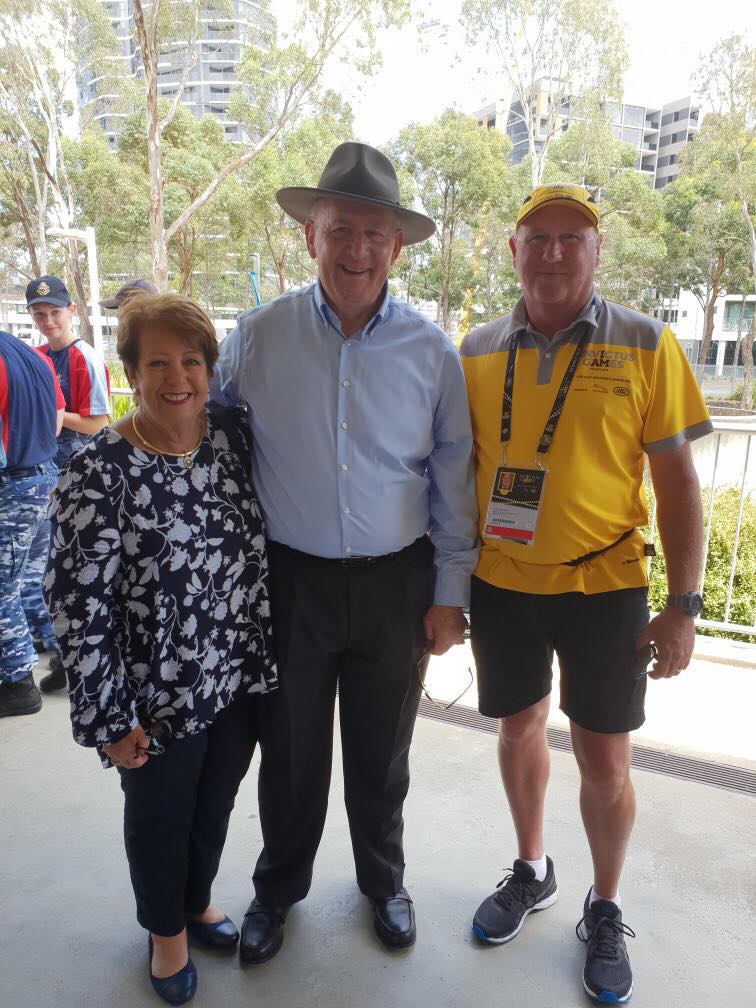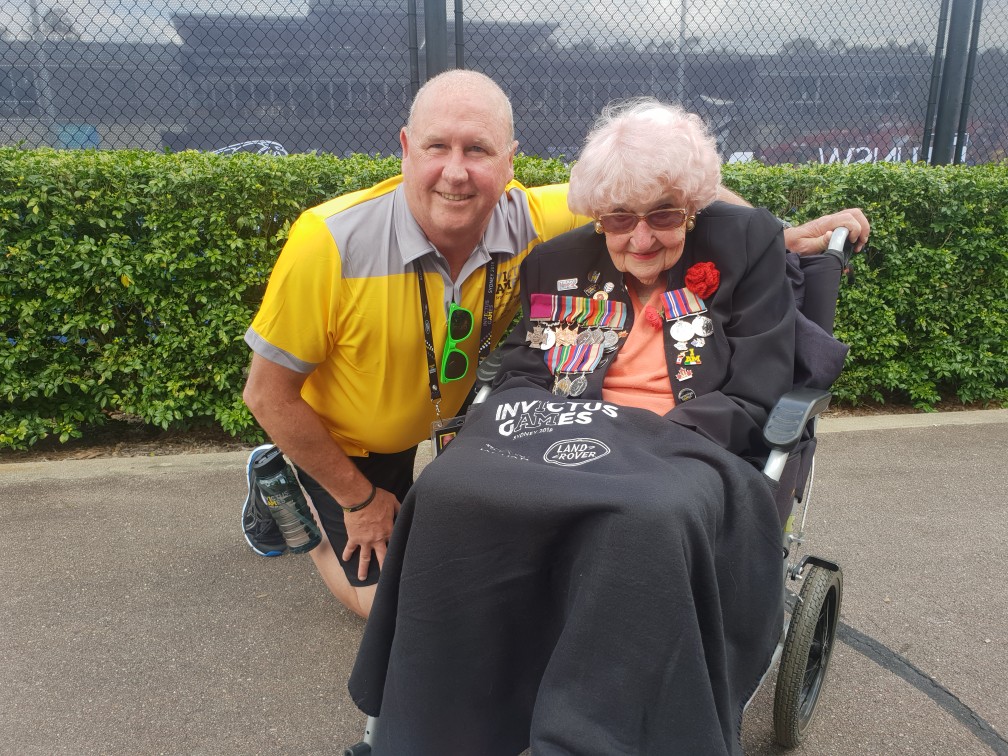 We have been kept busy with issues raised by the community via our website- It is wonderful to have people around Australia that can assist people when they contact us. If you would like to be one of those people - please contact us - we can always do with more contacts in more places.
THANK YOU Jan Wallent
THANK YOU June Roe
THANK YOU Shelley Harboard
Another Board member - currently serving in the RAAF - Shaun McGill has just passed his Bachelor of Business - A huge congratulations to him and his family- Well Done!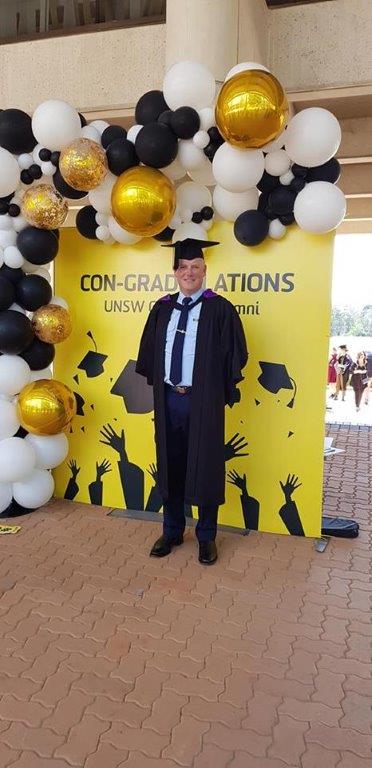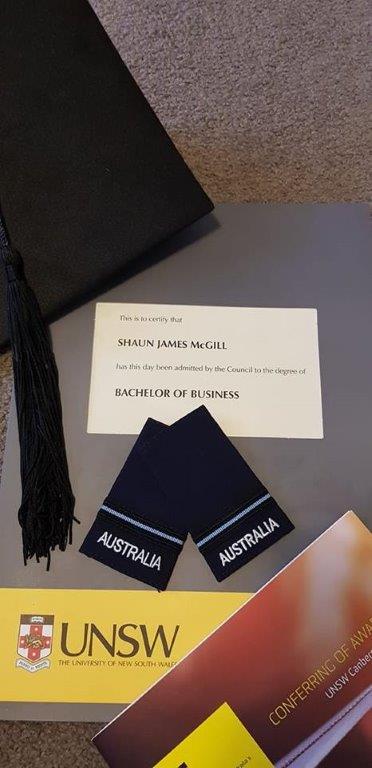 Invisible Wounds:
AFOM have been asked if we could take over the registration and Programming of (1) Invisible Wounds Australia and (2) Invisible Wounds – PTSD Awareness, which the board has accepted.
Originally Set up and Run by the Girls in Western Australia (Partners of Veterans Australia WA Inc.) they have done an outstadning job including lobbying and successfully having a National PTSD Awarenss Day - The last Friday in May. AFOM hope to keep up the good work to your high standards.
THANK YOU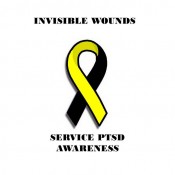 Further to that- the feedback from our previous Invisible Wounds has been to look at Adolescent Mental Health. We have been attempting for over 12 months to get the right people/forum to help run this workshop. Finally - we have a date April 3 2019.
This event will be slightly different format, and we are looking at having an expert panel to answer questions from the audience. As AFOM usually does, we looked and found that the gaps in education around Children and Adolescent Mental Health were the parents. So this is the major audience we will be catering to, however, we hope to have school teachers, carers, school counsellors as well.
footer
We at AFOM want to wish you all a safe and happy Christmas filled with Laughter and Joy and an even better 2019. If you are feeling the pressures that oftern occur, please know that we are here to help and we have put a list of numbers for organisations to call at the end of this newsletter -if they feel the need. Look after yourselves, your family, friends and neighbours, particularly this time of year.
The AFOM Team