This night was organised by AFOM to promote awareness of our Military Community, members and their families. What a great region to start this campaign - Singleton NSW.
The Guest speakers were John Cantwell our wonderful Patron and Dr. Rod Bain our Medical Advisor.
Our Ambassador Linda Hurley accompanied by her husband our new NSW Governor David Hurley also attended and there were many "catch up" stories by current and previous serving members of the Military.
Other speakers from the community spoke of the importance of supporting each other and knowing what the services were that were available in their local community.
Ambassadors: Warrant Officer Class One Darren Murch, OAM sent a letter to be read on the evening, along with Particia Amphlett (Little Patti)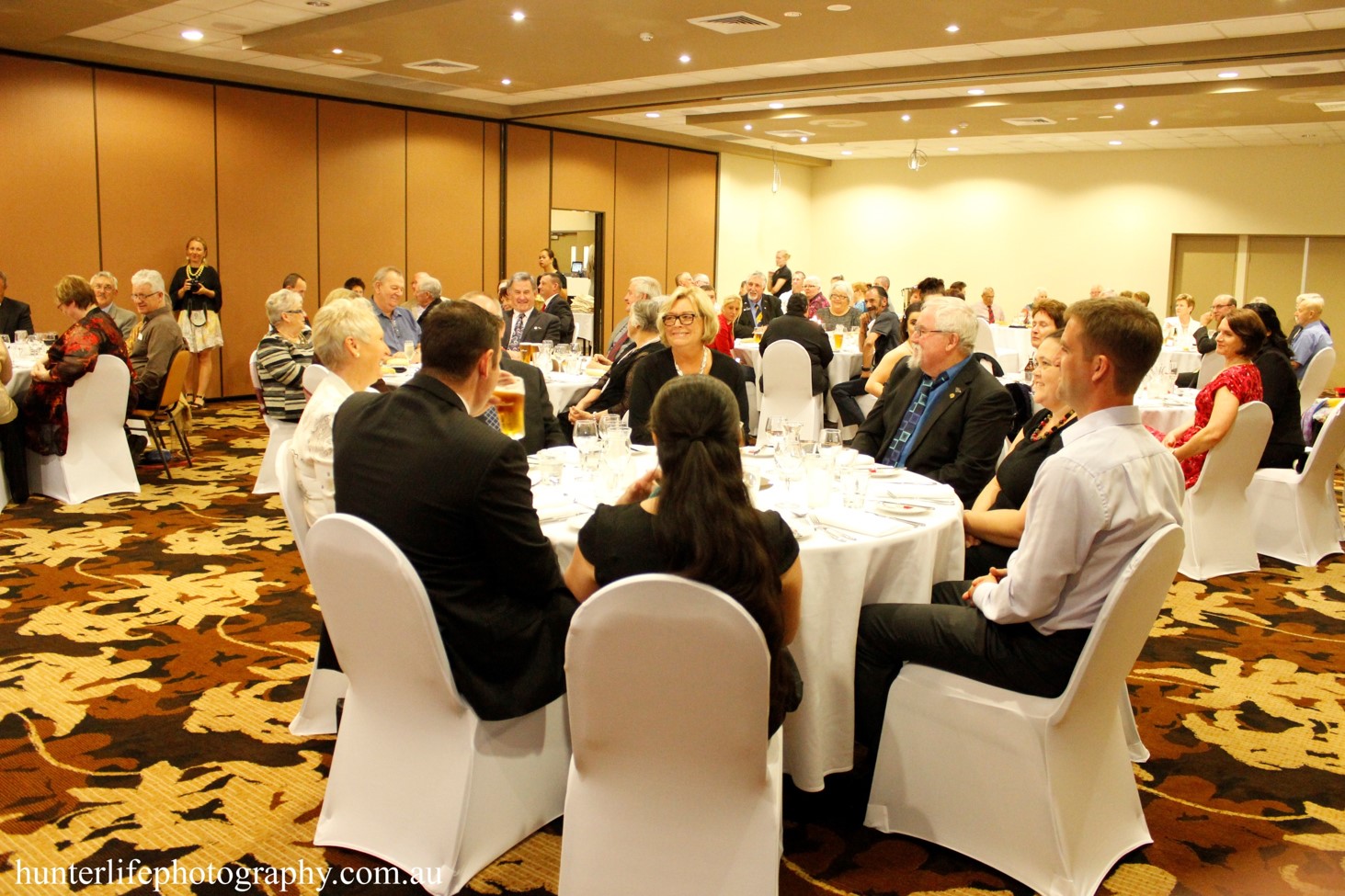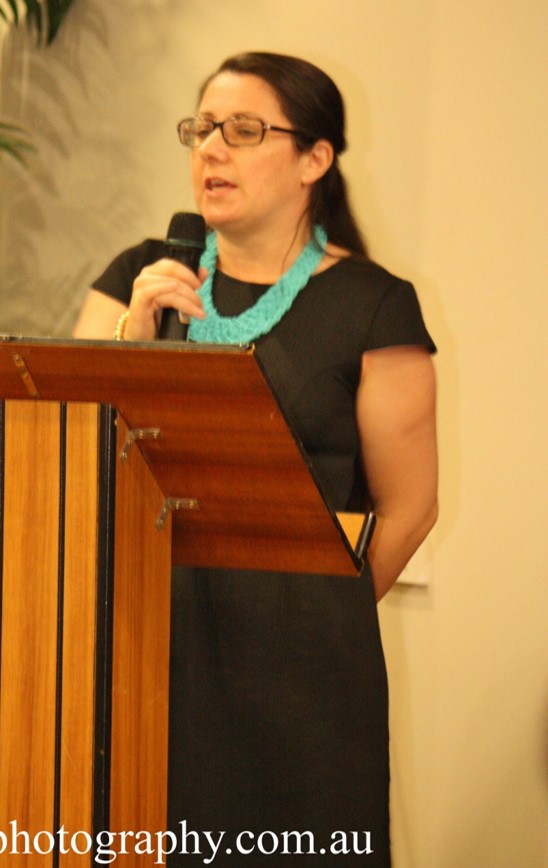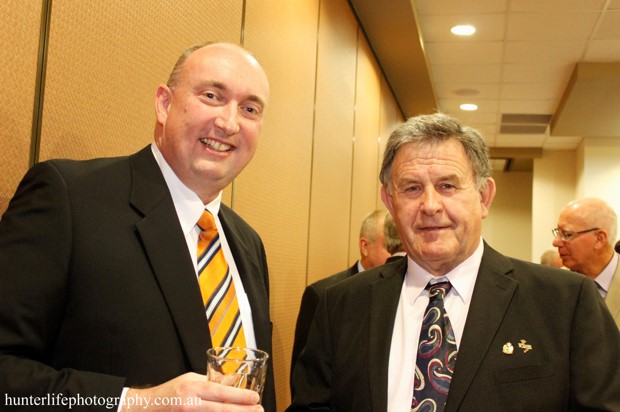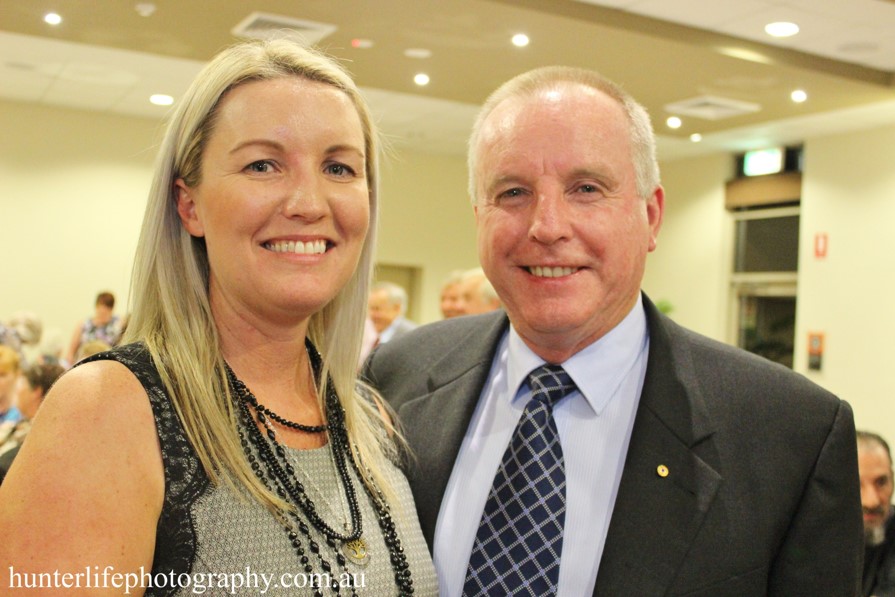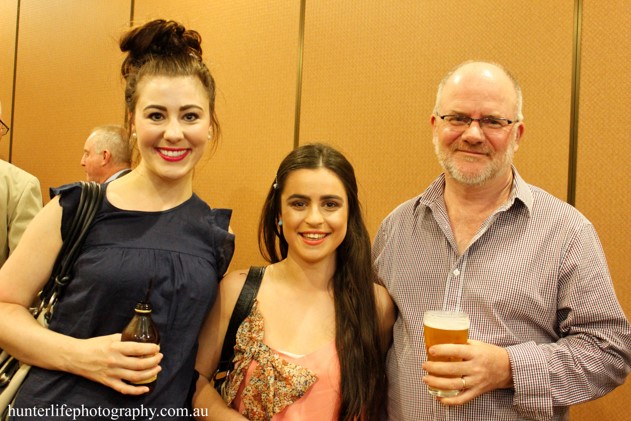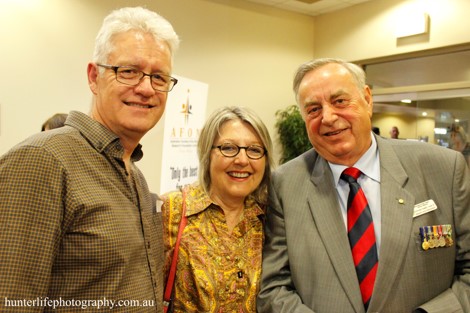 Lots of fun was had with the raffles