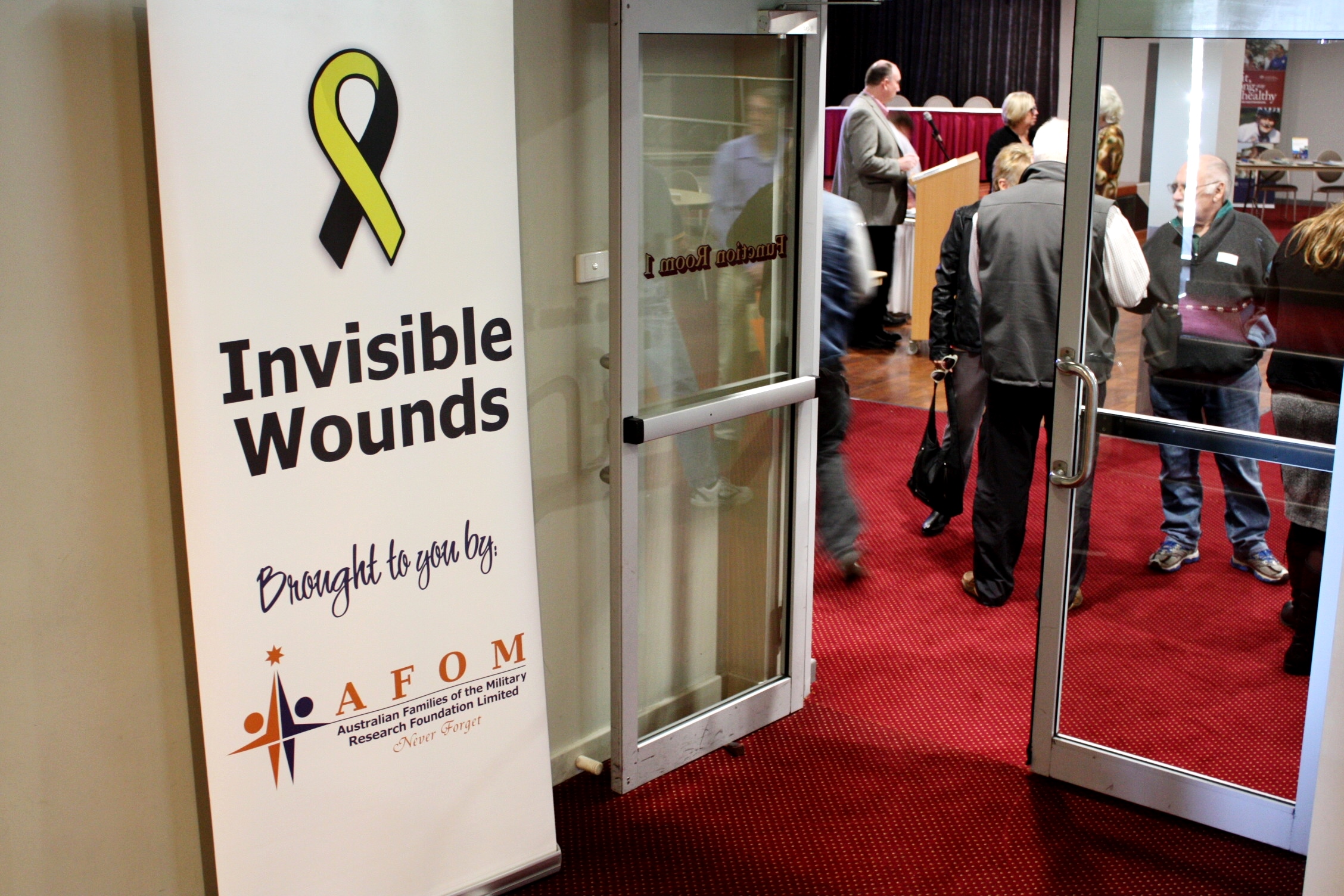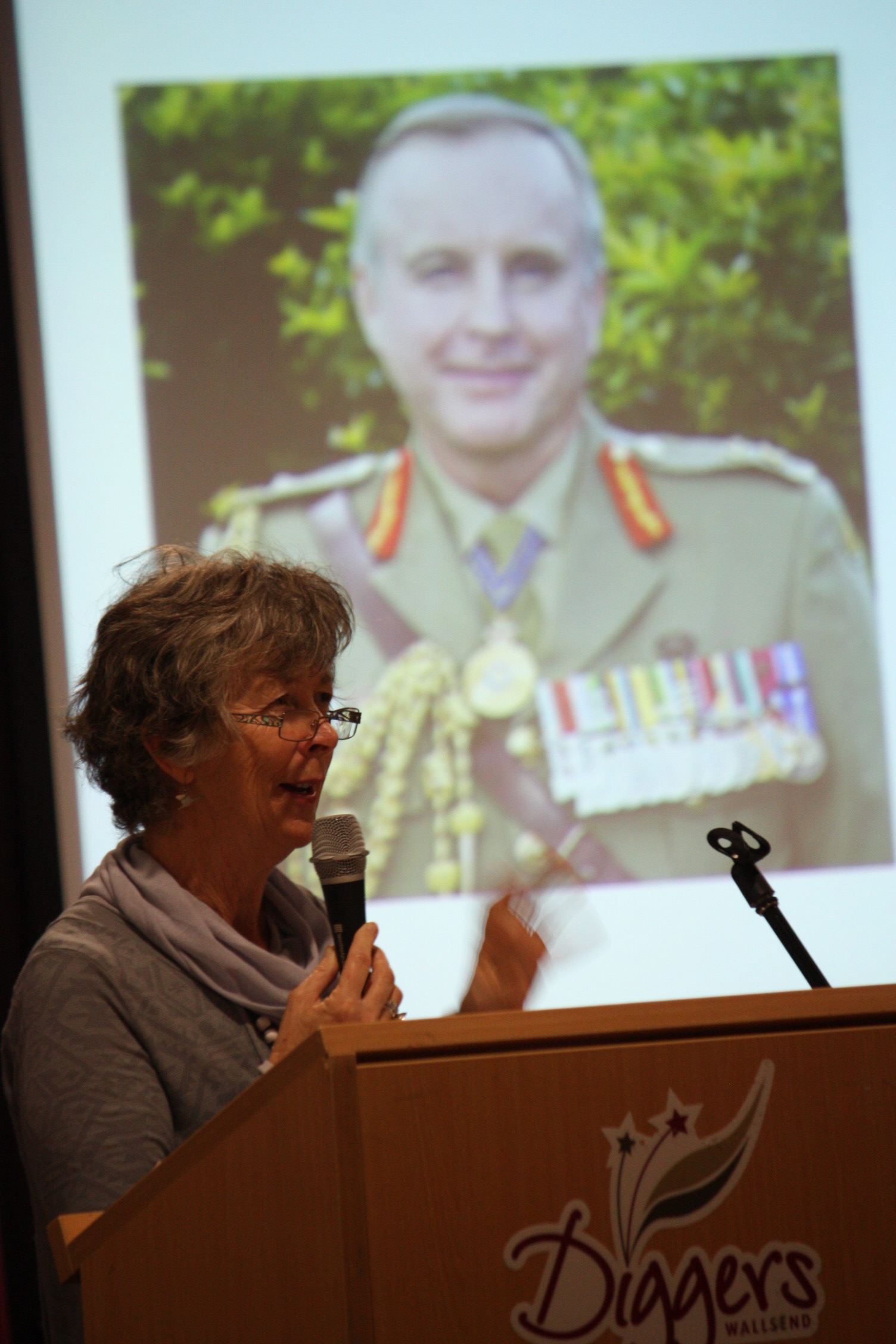 We had speakers on
Mayor of Cessnock City Council, Bob Pyncent
. Lyne McCormack: What is PTSD?
. Gail MacDonell: Effects on the Family
. Natalie England: Current Treatment and Therapy for PTSD
Sue Outram: Finding your own road
Leanne Howard: Exercise and Mental Health.
Martin Crantz: Healthy Body and Good Mental Health
Both session had a question time, that addressed a wide range of issues and where to get support.
The feedback and evaluations were extremely good, and we hope to have another workshop in the future.
A big thank you to the organising committee that included Di McArtney (AFOM) and Nancy Preston (Hunter Valley PTSD network and support).
Another huge thank you to our Sponsors,