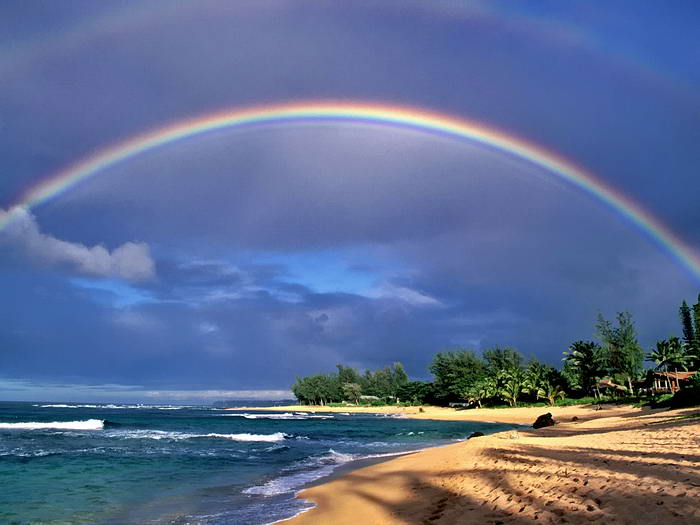 AFOM is delighted to collaborate with Operation PTSD Support Partners Forum for this years retreat !
This retreat commences on May 2nd for a week OR if you can only get away for the weekend (a long weekend) that may be able to be arranged as well - It will be at the beautiful Rainbow Beach.
All details below
A fun respite retreat for those partners that are caring for an incapacitated veteran.
Accomodation is shared ( Please book two shares for a single room and contact Donna on 0430166070 ) The cost for shared accommodation and activities will be no more than $300 for the five nights. ( less depending on fundraising success). Hopefully with fundraising we can reduce this significantly. The accomodation is very modern water front studio apartments at Rainbow Bay.
Activities have not yet been finalised but as always they will be entertaining and a lot of laughs.
No gaurantee can be made to find you a room buddy, it is much easier if you organise this yourself.
Please notify OPPTSD Support of your details
include a scanned or photograph copy of proof of military service for your partner or self, this can be a copy of Gold / white card
Who you are sharing with.
To, This email address is being protected from spambots. You need JavaScript enabled to view it.
There are limited rooms so best to book in early. The deposit is non refundable. Final Payment will have to be made 6/4/2018 and an invoice will be emailed to you for this.
If you can just come for the weekend ( its the long weekend) let me know and we may be able to buddy you up with someone able to spend five nights.
There are cooking facilities in each room, however we will also be having some meals ( bbq) provided.
Please contact Donna on 0430166070 for further information.