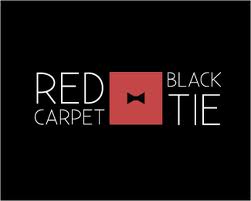 Come along and support our Foundation - giving Help, Assistance and Support to our Military Families, past present and into the Future
See details below - click onto this hyperlink to buy a ticket.
http://www.westsnewcastle.com.au/entertainment/event/afom-invisible-wounds-black-tie-ball
Accommodation available at Wests - so book in and make a weekend of it. Linda Hurley is our excellent guest Speaker and we have a few more special guests.
Accommodation available
http://www.westsnewcastle.com.au/entertainment/event/afom-invisible-wounds-black-tie-ball