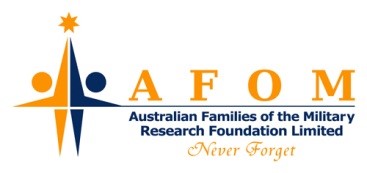 Presents Invisible Wounds Workshop/Seminar
CLUB ON EAST
(Previously known as SUS Club)
7 East Parade Sutherland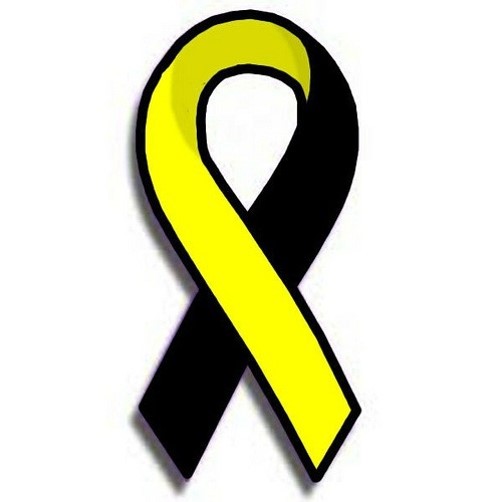 Do you know of anyone having problems with Depression, Anxiety, Posttraumatic Stress or other mental health problems?
Have you, or they encountered trauma, maybe difficult working conditions. Find out how our Community can help. Let us know what you think our Community should be doing.
Come to our "Invisible Wounds Day" and see what services and help are available. Find out some clues how to live and help people with mental health problems. Several community speakers on the day.
WHEN: Friday 10th November, 2017
For more information contact: June Roe 0407106718 E:This email address is being protected from spambots. You need JavaScript enabled to view it.
Commencing 9.45am- End app. 3.45pm
9.15am tea & coffee,

AFOM is a Not for profit Organisation
Charity Status. Web site: www.afam.org.au
https://www.facebook.com/AFOMRF


Pre-Registration required, Entry $10
Proudly sponsored by: